How can Syrians own property in Turkey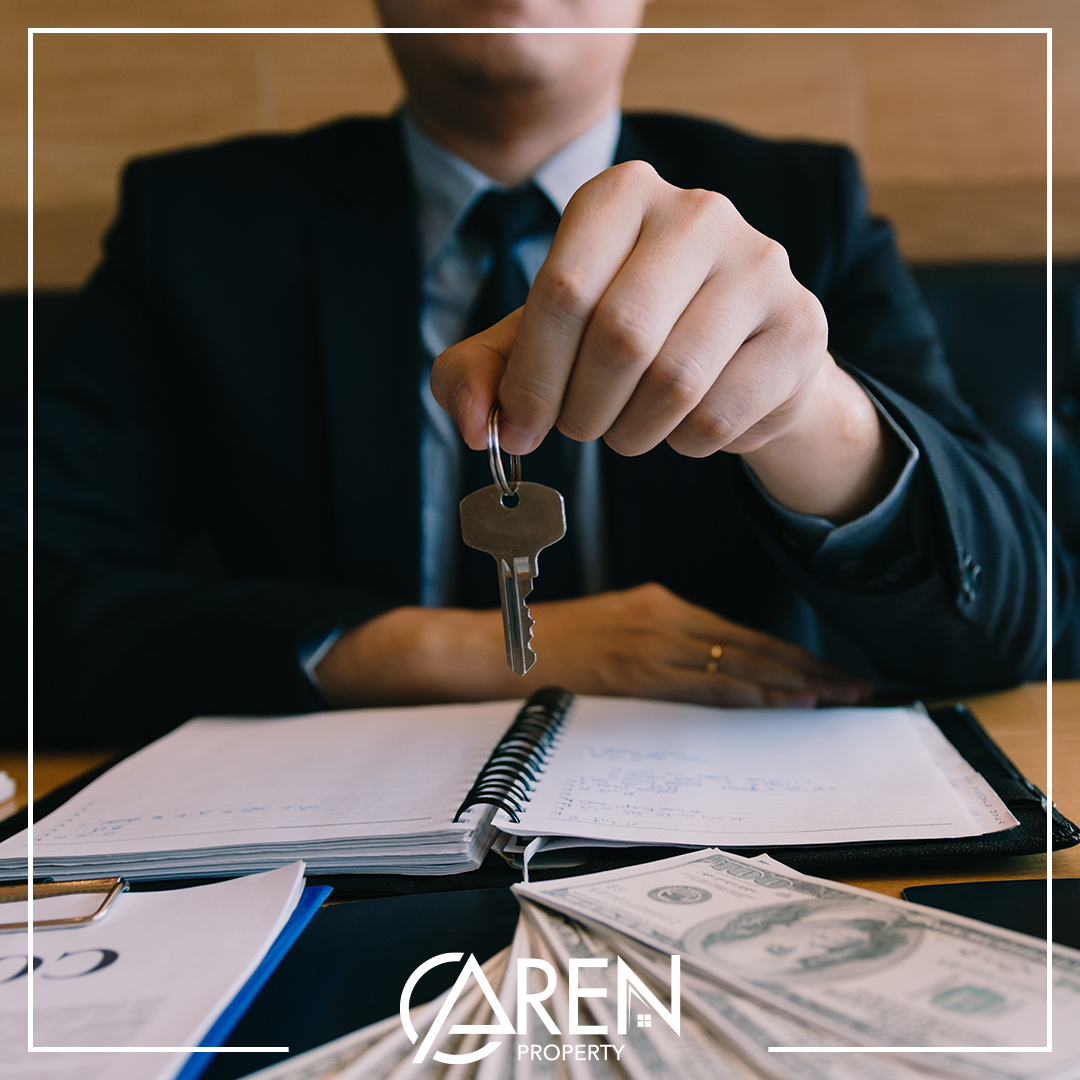 How can Syrians own property in Turkey
Syrians own real estate in Turkey

The Presidency of the Foreigners Department in Turkey issued new decisions regarding real estate ownership for holders of multiple nationalities, stating that holders of Turkish citizenship will be dealt with on the basis of Turkish citizenship regardless of other nationalities they possess, including Syrian citizenship.
As for multinational foreigners who do not hold Turkish citizenship and hold one of the other nationalities prohibited from owning, they will be treated as citizens of a country that is prohibited from owning, such as Syrians with dual nationals - non-Turks - who will not be able to buy real estate in Turkey after this moment.

What are the available ways for Syrians to own property in Turkey?
There are several ways in which Syrians can invest in Turkish real estate, which may not suit only a very small percentage of Syrians, namely:
If the Syrian has Turkish citizenship
A Syrian who has Turkish citizenship can buy a property in Turkey in a regular manner and without any obstacles, especially since thousands of Syrians have obtained Turkish citizenship by a decision of the President of the Republic, and the plan to naturalize Syrians in Turkey is still in force, and expectations indicate that very large numbers of people will be naturalized in the coming period.

Owning real estate in Turkey for Syrians in the name of a Turkish citizen
Sharing with a Turkish citizen who can be trusted can be considered one of the possible ways to own real estate in Turkey for the Syrians, in a way that does not contradict the totality of Turkish laws
The dilemma of this method can be considered the need for a Turkish partner who can actually be trusted, and from the urgent need to sign a partnership contract that includes the parties to the partnership, through which the rights of each party can be clarified in a way that is in line with the frankness and clarity of the place.
With the possibility of taking additional measures aimed at ensuring all rights of both parties in such cases, such as placing a mortgage sign on the property in favor of the Syrian party to the contract
Ownership in the name of a commercial company
One of the most successful and first solutions used to obtain property ownership in Turkey by a Syrian person is to establish a company in Turkey, and thus the company has a legal personality through which it has the right to own real estate in Turkey.
Unfortunately, this method does not grant Syrians in Turkey the rights of ordinary real estate owners, such as obtaining real estate residence in Turkey, or obtaining Turkish citizenship if the minimum property price condition is met "250 thousand US dollars."
But this method remains without the direct ownership of real estate in Turkey, and in general it is considered an emergency solution for Syrians wishing to own real estate in Turkey.
Important :-
In the case of buying a property in installments, there is no need to cost and establish a company to register the property in its name, and this can be postponed and the purchase contract is satisfied, until all installments of the property are paid so that it is available for transfer. After this period, the company can be opened and the property registered in its name.
What would it take to establish a company in Turkey?
Of course, the first thing you have to do is submit an application for incorporation of the company, followed by a set of papers obtained by hiring a law firm and specialized services, which you will have to follow in steps that are as follows:
Application to establish a company
Power of attorney to follow up the procedures
Declaration of incorporation statement
Memorandum of Association of the company
Two copies of the passport and personal identity, translated and duly certified
Signature statement from the owner of the company
Certified copies of other foreign documents, if any
bank receipts
Chamber of Commerce registration statement
Undertaking: Usually requested from the foreign partner (who does not hold Turkish citizenship)
tax assignment document
Buying the property and registering it in the name of the company, which is the best solution

Can a Syrian obtain Turkish citizenship by owning real estate in Turkey?
Due to the inability of the Syrian investor to own a property in Turkey in his name directly, some people believed that establishing a company and then buying a property and registering it in the name of the company that was established would lead to granting the Syrian
But it turned out later that the Syrian investor is not allowed to obtain Turkish citizenship
As for the legal ways to obtain Turkish citizenship for Syrian nationals, they are by depositing $ 500,000 in the bank with a pledge not to withdraw the amount for a period of 3 years. Through which the investor obtains Turkish citizenship after depositing the amount within a period ranging from 3 months to 6 months to obtain Turkish citizenship, which entitles him to own real estate in his name directly in Turkey.

You can read the following two articles to learn more about this topic
Real estate appraisal in Turkey
Advantages of real estate residency
To know more about life and information about Turkey, you can see the following articles:-
What are the documents required to obtain Turkish citizenship in return for buying a property?
Important information to obtain Turkish citizenship by owning real estate
What are the documents required to open a bank account in Turkey?
Contact your real estate advisor now for more details via WhatsApp
To view our projects, the best investment areas
Turkish Citizenship in One Click
Get your Turkish Citizenship by investing $250,000 now