The will system in Turkey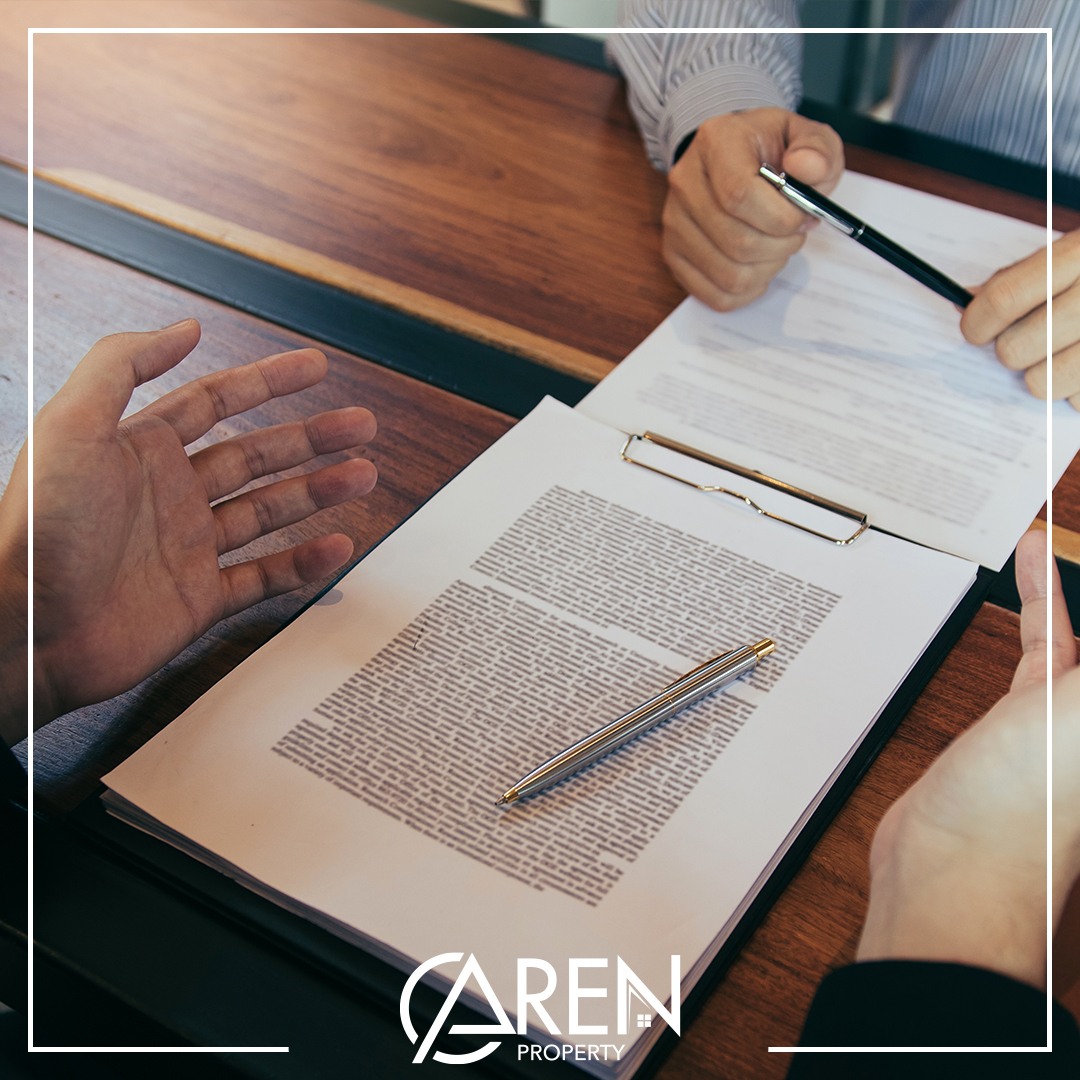 The will system in Turkey
There are three types of wills in Turkey:
Official Will: It is written by the officers in the notary office in Turkey.
Handwritten will: It is written in the testator's handwriting, and the date specified on it must be mentioned and the testator's signature must be placed on it.
Oral will: It can be used in exceptional circumstances such as war or illness. The testator informs two witnesses of his will and asks them to write it down, and they must also document it in the notary.

The will of the deceased in Turkey
A will in Turkey is a document or statement in which a person declares his desire to distribute his inheritance after his death according to a specific path that he chooses. The will to take an official character.
The will can be modified or invalidated by its writer before his death, or another will is written, and in Turkish law, the last copy of the will is adopted if it has been modified.
Notes about the will
The will is accepted if its writer is over the age of 15
A regular will is the best and most acceptable form of will in the competent Turkish courts
It is preferable to seek the assistance of a specialized attorney when writing the will
If a person makes a will to bequeath his property, for example, to one of his sons, this does not prevent him from disposing of the property and even selling it, because the will is not executed until after death and does not have any binding legal nature before the death of its writer.
You can read the following two articles to learn more about this topic
Real estate appraisal in Turkey
Advantages of real estate residency
To know more about life and information about Turkey, you can see the following articles:-
What are the documents required to obtain Turkish citizenship in return for buying a property?
Important information to obtain Turkish citizenship by owning real estate
What are the documents required to open a bank account in Turkey?
Contact your real estate advisor now for more details via WhatsApp
To view our projects, the best investment areas
Turkish Citizenship in One Click
Get your Turkish Citizenship by investing $250,000 now