Destinations for Eid holidays in Turkey for summer 2022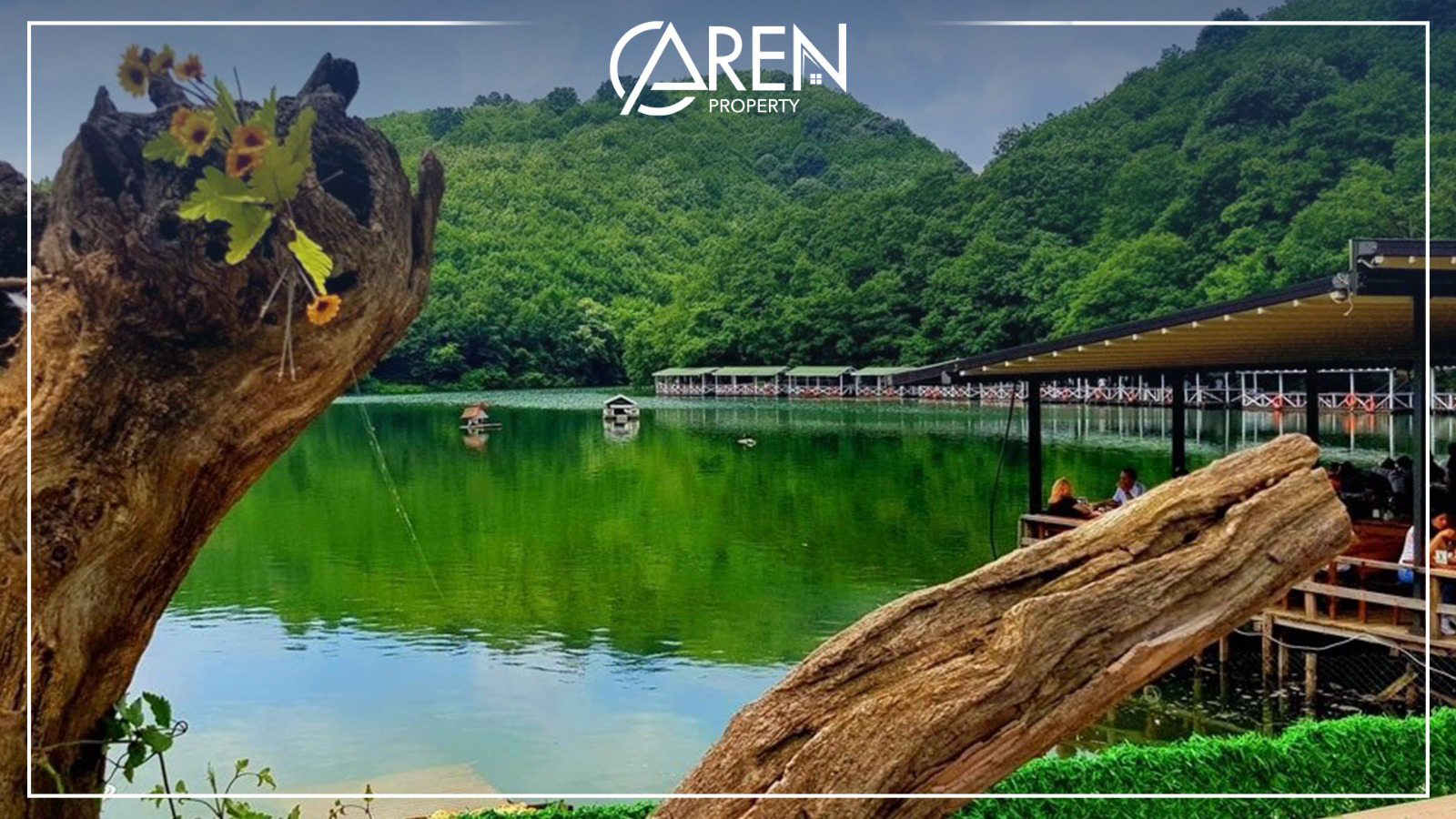 Destinations for Eid holidays in Turkey for summer 2022
This year, Eid al-Fitr coincides with the beginning of the summer vacation, which constitutes a valuable opportunity for Arab tourists to combine the two holidays, in a tourist atmosphere spent in Turkey.
Turkey is one of the most ideal places for vacation thanks to its climate and geographical location.
Turkey is a peninsula surrounded by seas, and there are a lot of holiday destinations, especially in the Aegean and the Mediterranean. Therefore, the western coasts of Turkey are popular destinations among tourists in the summer months and holidays.
So if you are looking for a place close to the sea, and among the green landscapes, you have these special places:
Farms for organic farming:
Along with the sea, sand and sun, organic farms come to the fore where you consume organic food, other than the unhealthy and high-cholesterol meals that some hotels have, and where you can interact with your family by helping you develop products at the same time. The assistance you make on the farms lowers the price of your rooms. In addition, work is not mandatory. Organic farming farms work with wheat associations (Buğday), serving all over Turkey. By contacting the wheat associations (Buğday) you can find out the areas where the interactive holiday farms are, you can plan a different holiday for you and your family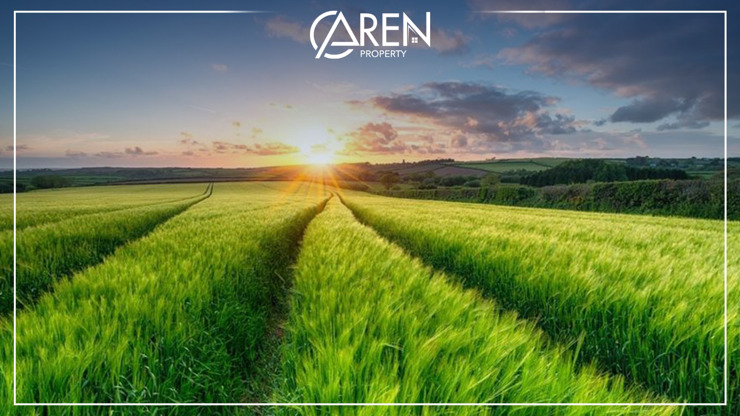 A tour of the Aegean and the Mediterranean:
This unique tour is one of the most exhilarating and enjoyable experiences, as the boat trip continues, along the sapphire-clear coasts that surround Turkey, and takes you to pristine bays, mud pools, many deserted islands and even ancient sites.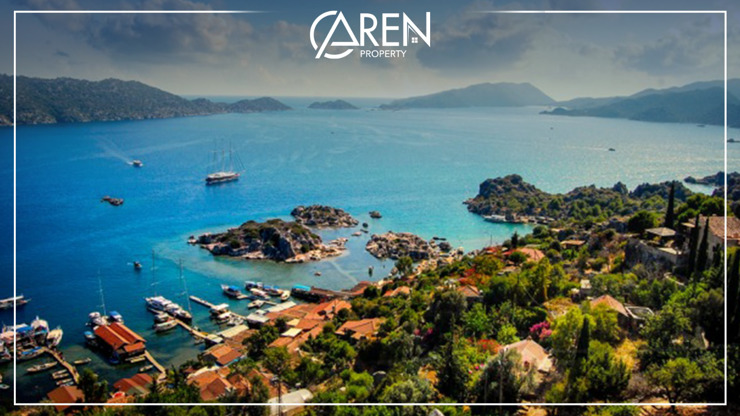 Kilyos :
Except that it is only 30 km away from Istanbul, which is closer to the European section. It is one of the best places to spend a weekend in Istanbul. It has the cleanest sea and beach close to Istanbul, and it has many wonderful resorts. It is characterized by a unique nature where the land and the sea are united, one side is covered with forests and trees, and the other side is intertwined with the sea. Therefore, it is a very attractive destination for fishing enthusiasts, picnicking, swimming, and hiking on the beaches extending away from the hustle and bustle of the city.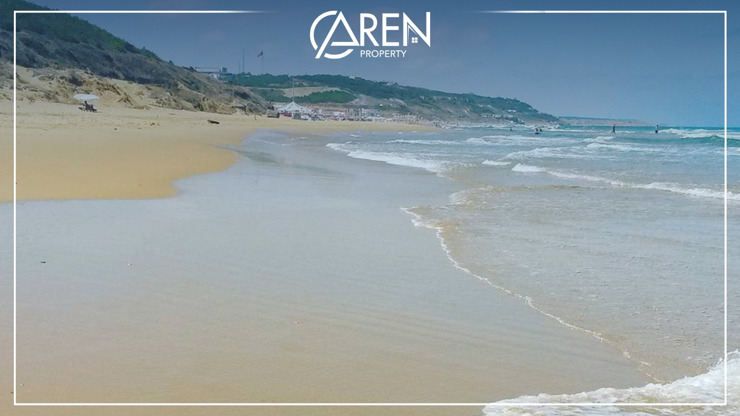 Şile:
This city combines the glamor of extended summer beaches, and the fresh air of forests and villages, which gives you a magical holiday in its calmness away from the noise of cities, despite being a city, but its villages and distant forests give you calm and isolation from the city's atmosphere. Sile is located at a distance of 80 km from the Asian tip of Istanbul. Şile is famous for its many hotels, delicious fish restaurants, and many beautiful picnic areas, as well as its proximity to the sea and long beaches, as its coastline extends over an area of 60 km along the Black Sea. It also has a large sandy beach, and another rocky one on the eastern side.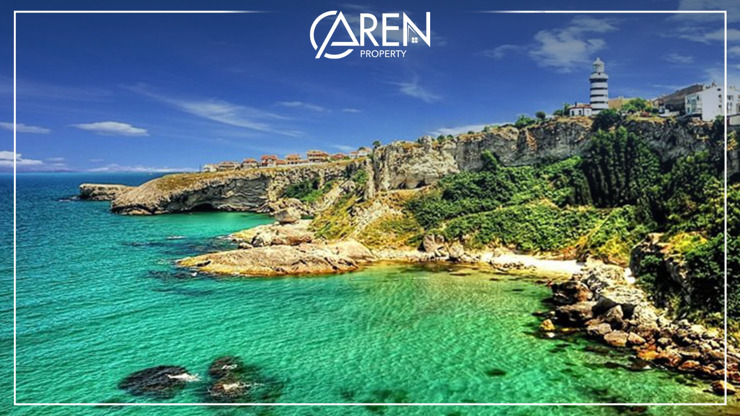 Amasra (partin):
Amasra is a town that has a wonderful port with its green nature and its calm blue sea, and it was one of the favorite resorts of Sultan Mehmet the Conqueror, and it impressed him from the first time he saw it. During the summer months, it welcomes guests at reasonable rates. You can enjoy delicious seafood and famous salad there you can spend a holiday in the sea and the sun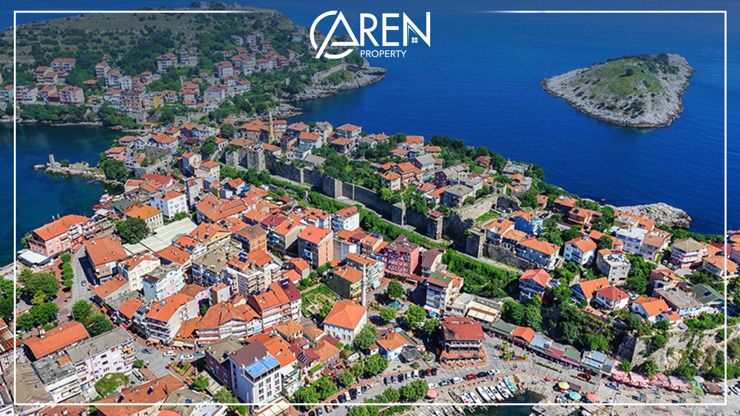 Rahmi Koch Museum:
Rahmi Koç Museum is one of the most wonderful tourist attractions in Istanbul on vacation, especially, as it is located in the northern part of the Gulf of Istanbul, in the Hasköy neighborhood, and extends over an area of approximately 27 thousand square meters, and consists of 3 main sections:
Mustafa Koç Building
Historic Has Coy Shipyard
outdoor display space.
Each of these main sections is divided into subsections, the most important of which are:
Ataturk Department.
Road Transportation Department.
Railroad Transportation Department.
Maritime Department.
Air Navigation Department.
Metallic Letterpress Workshop.
Live old machines section.
Communication department.
Scientific Instruments Department.It also includes many other subsections that contain educational workshops for children, on various topics such as printing, mathematics, astronomy, etc., in addition to exhibitions containing mechanical and industrial machines, dating back to different historical eras from several countries around the world.
Do not miss your children the opportunity to enjoy a tourist trip to this wonderful museum, as it combines the fun of entertainment and education at the same time.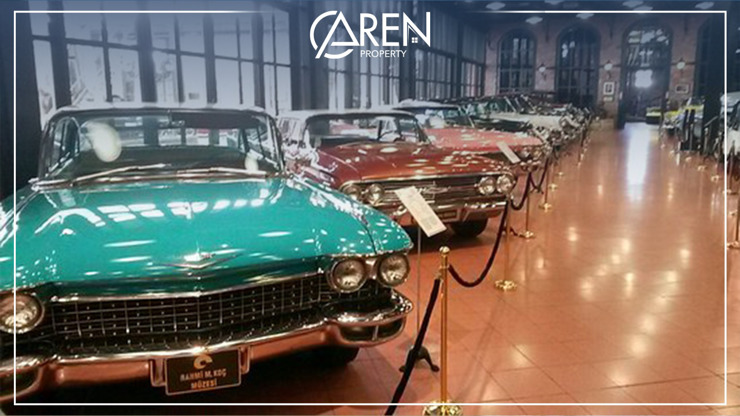 Dinosaurs park:
The Dinosaur Park is located in the Bayrampasa district of Forum Istanbul. This park was built on an area of 10,000 meters, and it cost 10 million dollars, and its construction lasted about 8 months, and it is one of the most suitable places for families to visit, as this museum includes more than 70 Life size anthropomorphic dinosaur.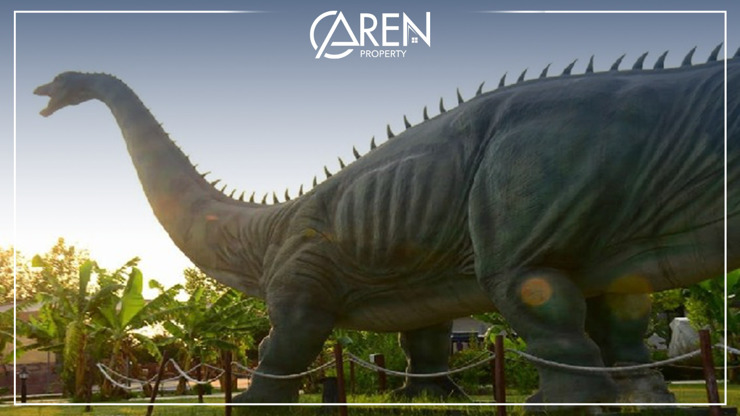 Risa:
Rize, especially Çamlıhemşin region, is famous for its lush green nature and grassy plateaus, including the splendor of the Turkish village of Ayder, an area famous for its thermal springs and characterized by plenty of accommodation options, and with a length of about 60 km, Vartina Darsi River in Rize is a wonderful escape from the heat the summer.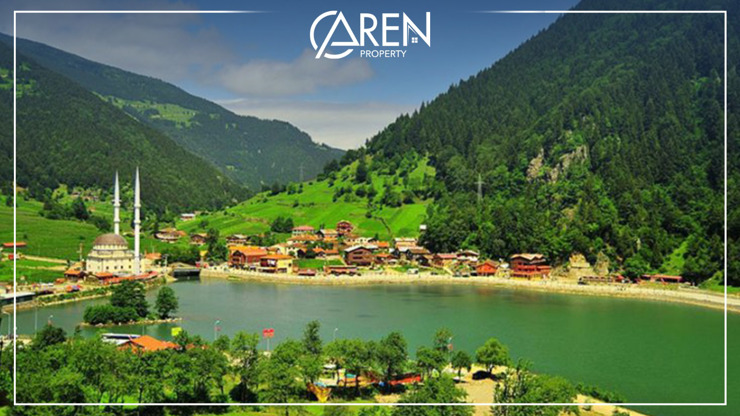 Places to visit and places for summer holidays in Turkey are not limited to the places mentioned above. Turkey continues to attract tourists because of the beauty of its nature and climate, as it also continues to charm local and foreign tourists with its unknown centers.
Therefore, anyone who buys a property such as a house, workplace or land with a value of $ 400,000 can benefit from the advantages of citizenship in Turkey or less for tourism investment because it is a country with a strong economy and tourist attraction, and therefore it must stand out with the beauty of its scenic nature and hospitality.
Turkish Citizenship in One Click
Get your Turkish Citizenship by investing $250,000 now