The required documents to open a bank account in Turkey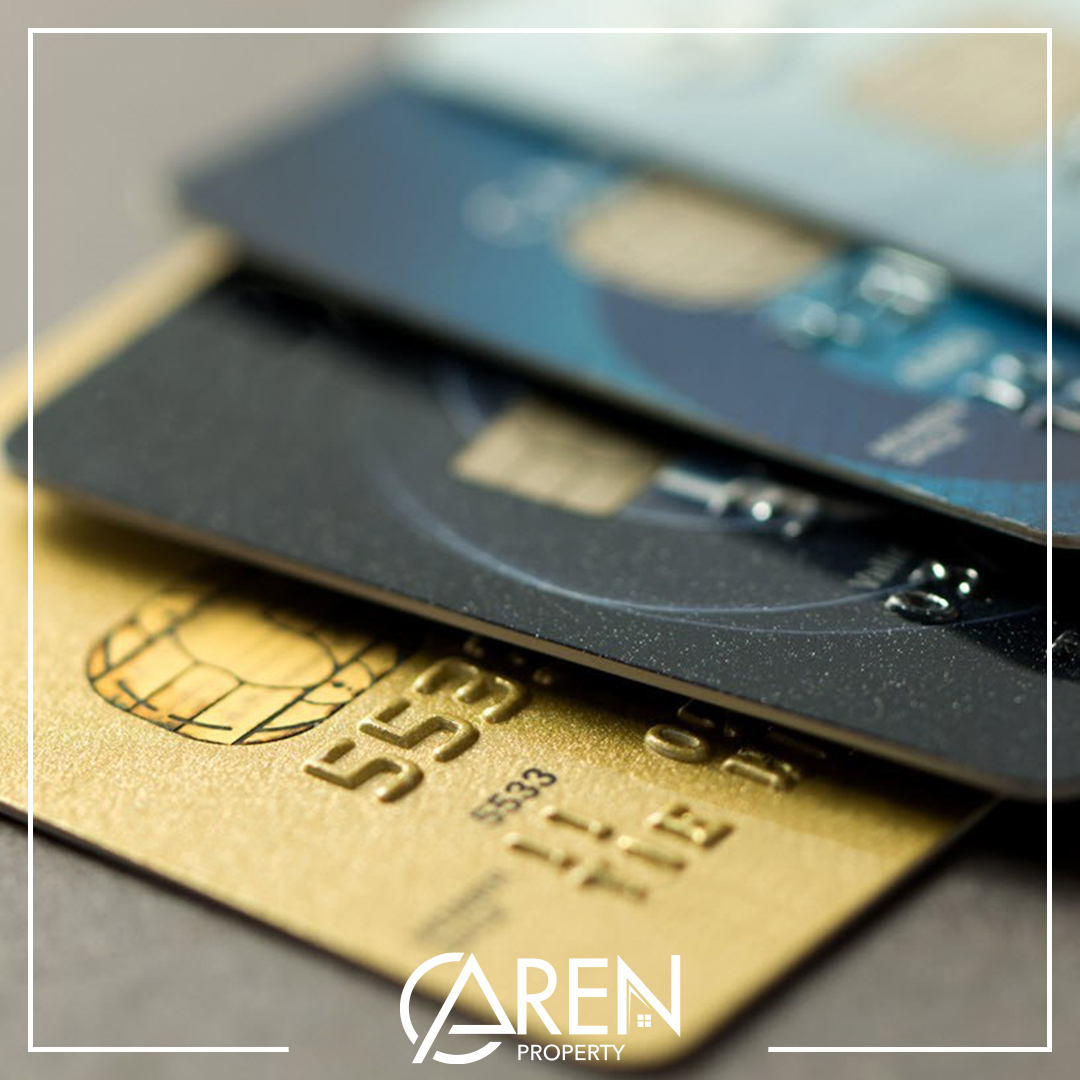 The required documents to open a bank account in Turkey
In this page we will talk about how to open a bank account, its importance, and what papers are required to open a bank account in Turkey
Opening a personal bank account in Turkey
First of all, every foreigner in Turkey who wishes to open a bank account in Turkey must go to the tax authority to obtain a special personal tax number.
Can foreigners open a bank account in Turkey?
Of course, it is possible for foreigners to open their own bank accounts in Turkey, but as you will see through this article, it is often necessary for a foreigner in Turkey to have his own bank account.
Types of bank accounts in Turkey
Current accounts
These accounts are not limited to a specific period
Money can be withdrawn at any time
No profits are calculated when depositing
Participation accounts
A shared account between you and the bank
Returns are distributed according to a profit or loss sharing principle
The rate of return is determined at the end of the account period, not at the beginning
In the previous two types, you can open one or more accounts in different currencies, such as the Turkish lira, the dollar and the euro
Gold Current Accounts
These accounts are not limited to a specific period
Used to save in the form of gold
Banks that deal with real gold issue certificates for the value of the gold you save in your account
The importance of opening a bank account in Turkey
Not long ago, opening bank accounts and dealing with them was a luxury that belonged to the velvet class in society, from businessmen and wealthy people only.
Today, this is no longer the case, but opening a bank account in Turkey has become one of the necessary requirements to meet the requirements of life in Turkey.
Whether you are a student, employee or tourist, opening a bank account in Turkey brings you the following benefits:
Paying the fees due (study installments - purchases - rent).
Paying all kinds of bills (water - gas - electricity - internet).
Transfer funds easily within the country and abroad.
Giving access to the world of online shopping through credit cards.
Exchanging operations between currency denominations with reasonable margins compared to exchange shops.
Banks' adoption of smart device applications, making all the previous operations possible where you are, and without the need for you to personally visit the bank.
Documents required when opening a bank account in Turkey
In general, the most important papers required to open a bank account in Turkey in most banks are:
A valid passport: some banks require the translation of the passport into Turkish and its notation, and some are satisfied with the residence card, and Ziraat Bank, for example, accepts temporary protection residence.
Tax number: It can be obtained from the tax department of the city in which you live.
Proof of address: any official document bearing your name and home address that is sufficient for the purpose, such as a title deed, a lease contract, an invoice for the same address in your name, or a residence record document from Birth Registration Office.
Fill out and sign the bank registration form
Contact your real estate advisor now for more details via WhatsApp
To see the projects we have the best investment areas
Turkish Citizenship in One Click
Get your Turkish Citizenship by investing $250,000 now