Turkey cancels the provide of "PCR" for people coming from this country, with conditions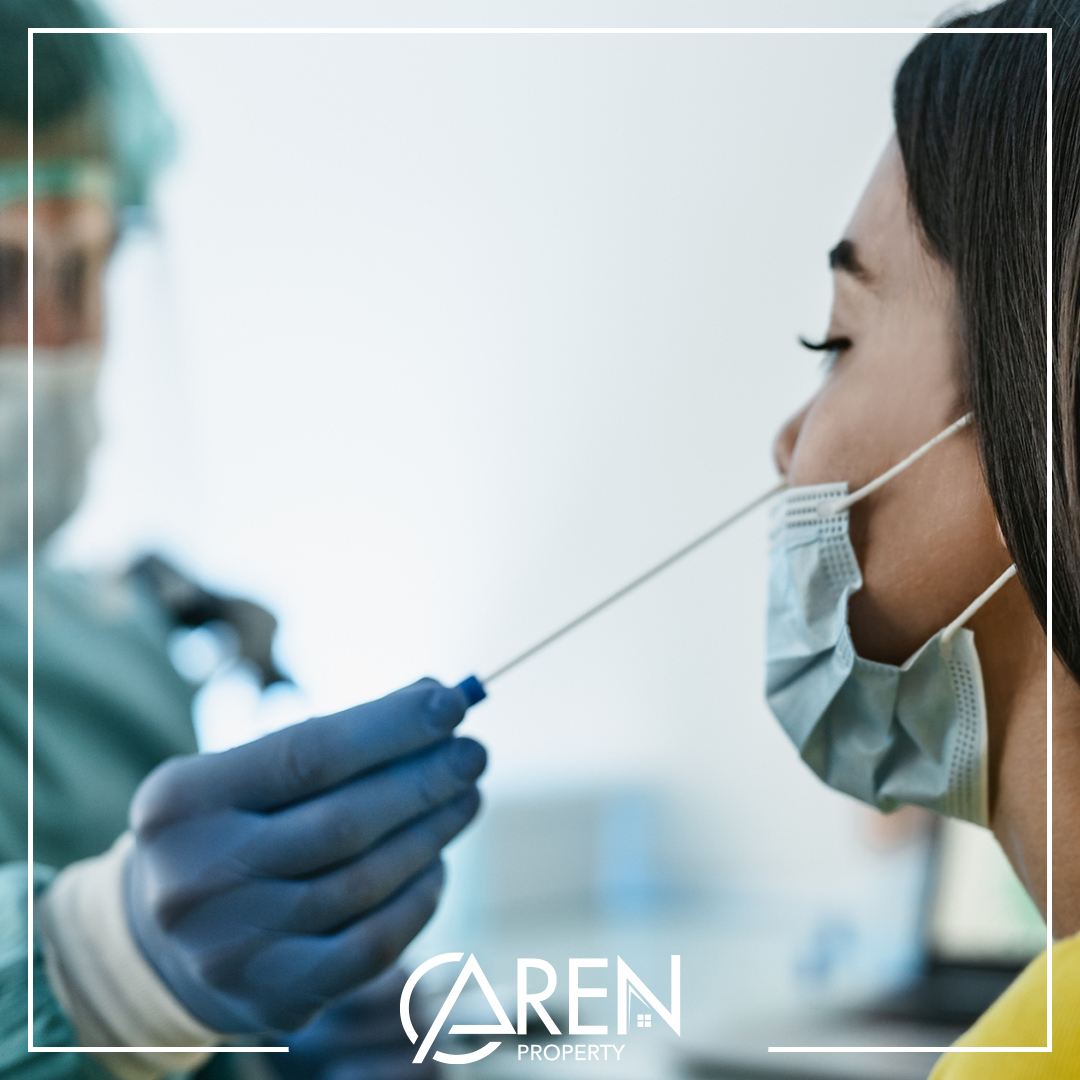 Turkey cancels the provide of "PCR" for people coming from this country, with conditions
The Turkish authorities announced, on Monday, the abolition of the requirement to provide a negative test result (PCR) for travelers coming from Russia.
In a statement via Twitter, the General Directorate of Civil Aviation of Turkey (SHGM) said that Moscow had lifted the ban on flights with Ankara.
She added that those coming from Russia must submit a document issued by the official authorities in the relevant country stating that they received the Corona vaccine at least 14 days before entering the country, or a document stating that they were infected with the Corona virus in the past six months.
It added that travelers will not be required to have a negative test result (PCR) and will not be imposed on them to be quarantined, if they meet the aforementioned conditions.
She emphasized that in the event that it is not possible to present the above-mentioned documents, it is required to present a negative result of the PCR test, a maximum of 72 hours before entering Turkish territory, or a negative result of the antigen test, a maximum of 48 hours.
And on Friday, Russia decided to resume all flights again to Turkey, starting from June 22.
Russia had taken the decision to restrict regular and chartered flights with Turkey, from last April 15 to June 1, and then extended the decision until the 21st of the same month.
President Erdoğan also announced that the curfew would be completely abolished as of July 1.
The abolition of intercity travel restrictions and restrictions related to the use of public transportation and the return of life to normal
To know more about life and information about Turkey, you can see the following articles:
Please connect with our seasoned Real Estate advisors via WhatsApp.
To view our projects and to get guidance about the best investment areas.
Turkish Citizenship in One Click
Get your Turkish Citizenship by investing $250,000 now