What nationalities buy real estate the most in Turkey?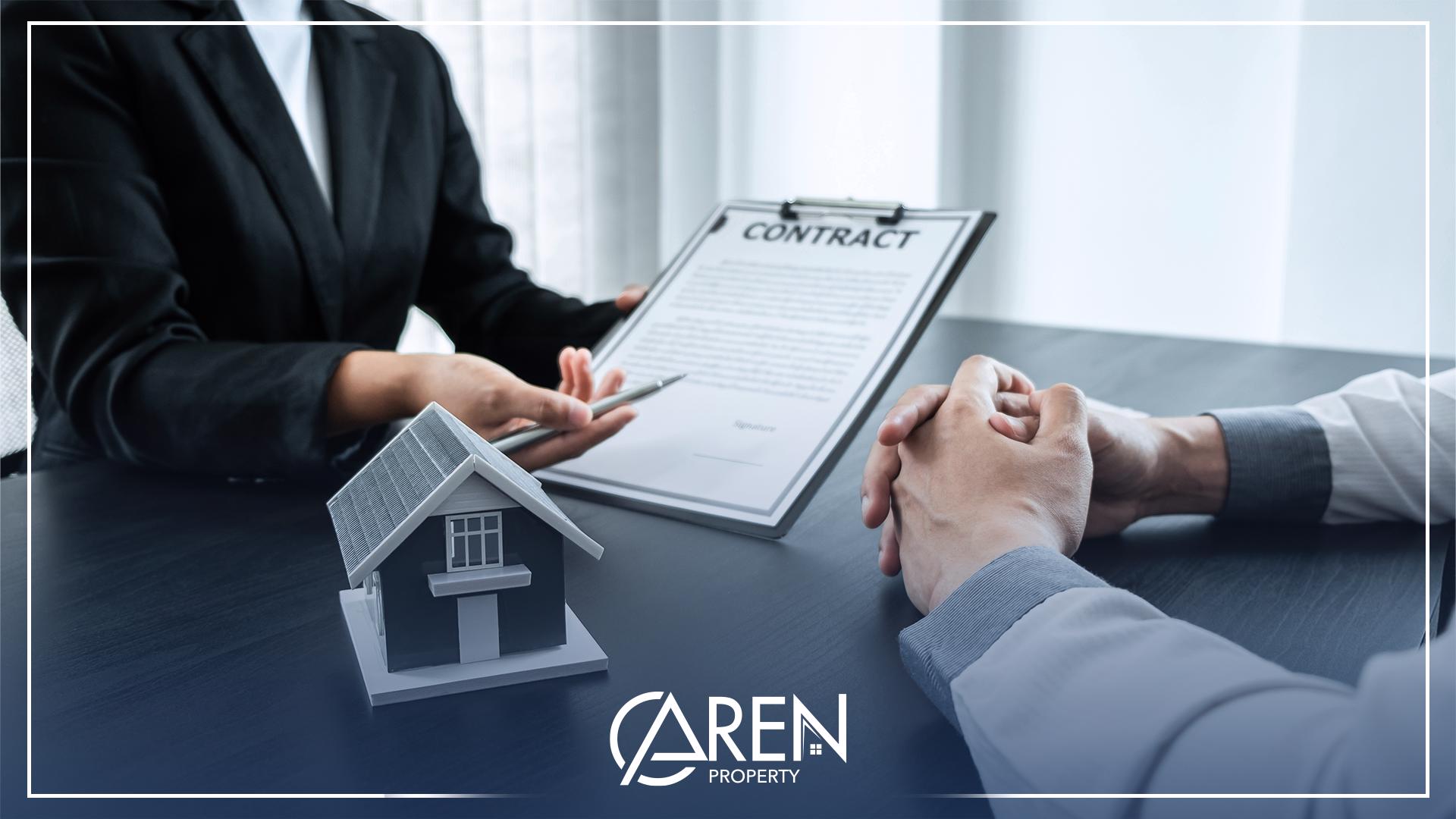 What nationalities buy real estate the most in Turkey?
The Director of Turkish Land Registry and Cadaster organization announced that the number of apartments sold was 68,600
Anadolu Agency, on the authority of the Director of Land Registration organization, Mehmet Zaki Adli, stated that real estate sales to foreigners have increased significantly since 2018.
He pointed out that Turkey is a safe place for citizens of Arab countries and the Middle East, noting that the citizens of these countries act is based on the logic of "we resort to Turkey as a safe haven in case we encounter trouble in our country."
He explained that last year, 68,600 properties were sold to foreigners, including 64,500 homes (houses), and about 4,000 plots of land, with an estimated value of 40 billion Turkish liras (the dollar is about 13.52 liras).
He pointed out that the citizens of Iraq and Iran came at the forefront of foreigners buying real estate in Turkey last year, followed by citizens of Russia, Britain, Germany and Afghanistan.
He added that the cities of Istanbul, Antalya, Ankara and Mugla are at the forefront of the Turkish cities that sell real estate to foreigners.
You can read the following two articles to learn more about this topic
To know more about life and information about Turkey, you can see the following articles:
Please connect with our seasoned Real Estate advisors via WhatsApp.
To view our projects and to get guidance about the best investment areas.
Turkish Citizenship in One Click
Get your Turkish Citizenship by investing $250,000 now